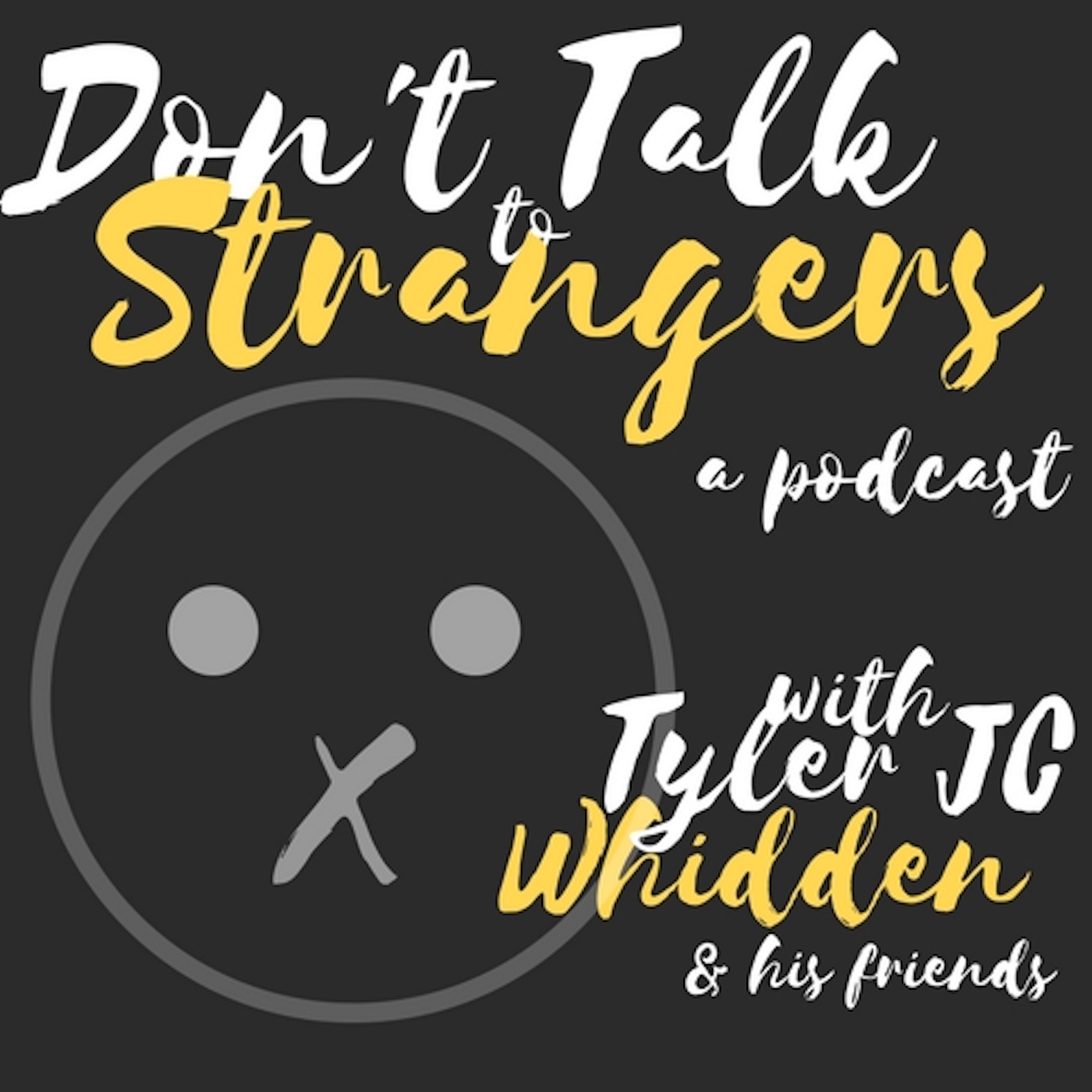 We're back! I sit down with Cleveland/NYC actor Jeffrey Grover about a million years ago. The day before he came over, Jeffrey just closed his run as Roy Cohn in Ensemble Theatre's productions of both parts of "Angels in America." He's been in a lot of great productions here in Cleveland as well as roles in several big-budget films, and I try to talk him into giving fewer fucks.
We talk hocking paper products, finding work as an actor, and working with Amy Schumer on "I Feel Pretty" and Don Cheadle on "Miles Ahead."
Also, I encourage two squirrels to kill themselves in my garage.
Here is a link to the scene from "Miles Ahead" that Jeffrey talks about.
You can follow Jeffrey on Twitter at @Masonhead2014
You can follow me at @TylerWhidden
Music by Roger Hoover